find your tribe, love them hard
Join the finance alliance!
Every member of the Hyphen crew is unique. With their own specific qualifications, their own areas of expertise, their own way of working and, of course, their own goals. But no matter where we're from or where we're headed, we stand united in our core beliefs. They are what binds us together and simultaneously set us apart from the rest.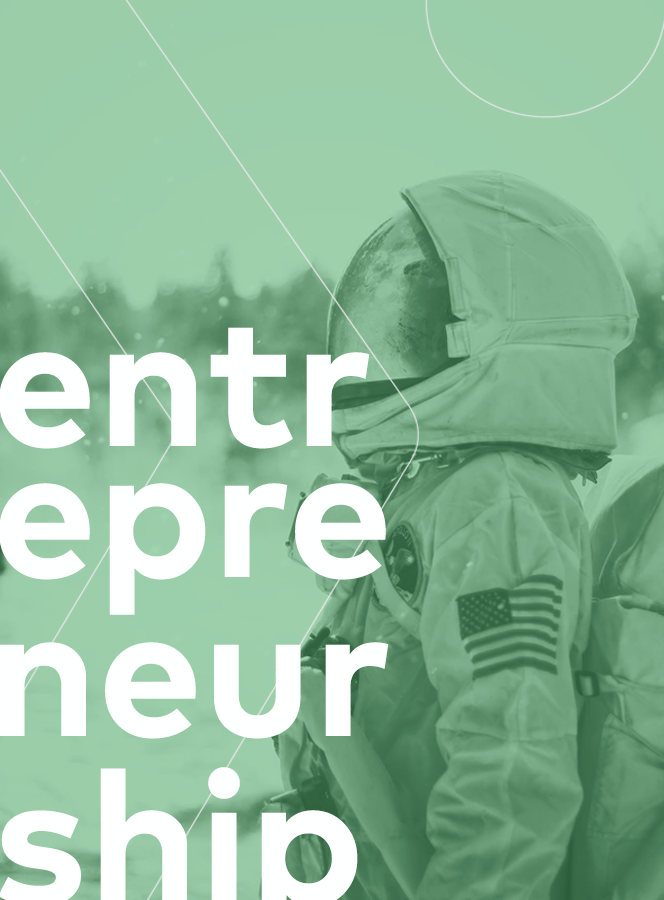 Entrepreneurship is in our blood. Taking swift and decisive action. Seeing and creating new opportunities. Going the extra mile to seize them.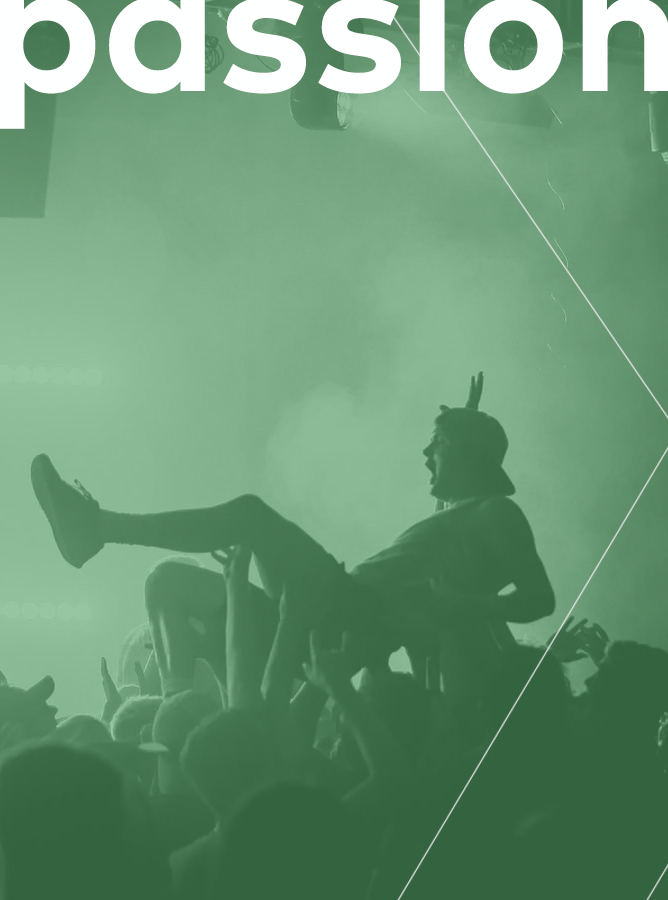 We are as passionate about our clients and consultants as we are about finance itself. Which you'll notice every time you come into contact with us.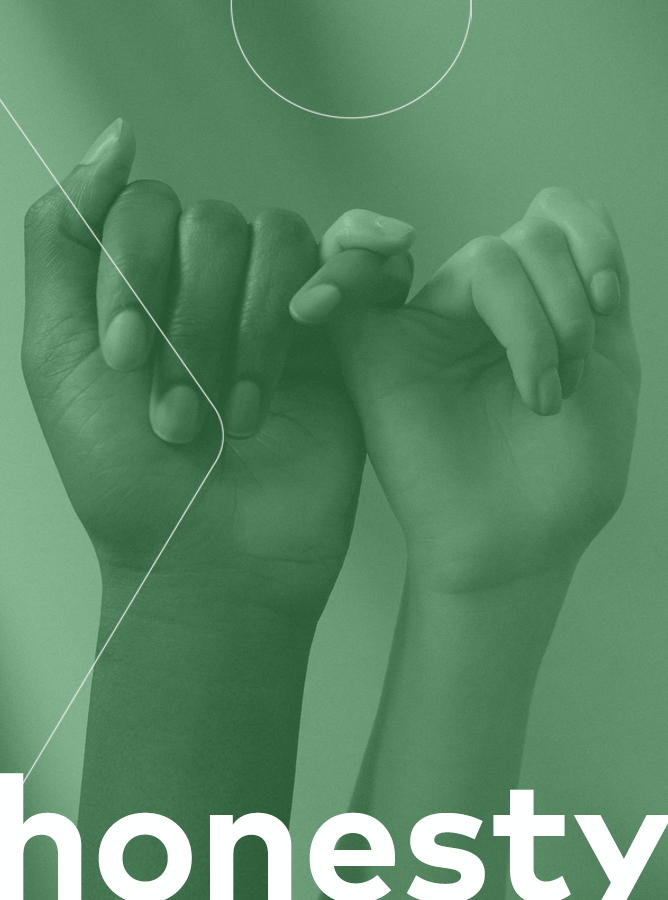 We say what we think and we do what we say. Always. There is no room for nonsense when navigating today's complex and competitive business landscape.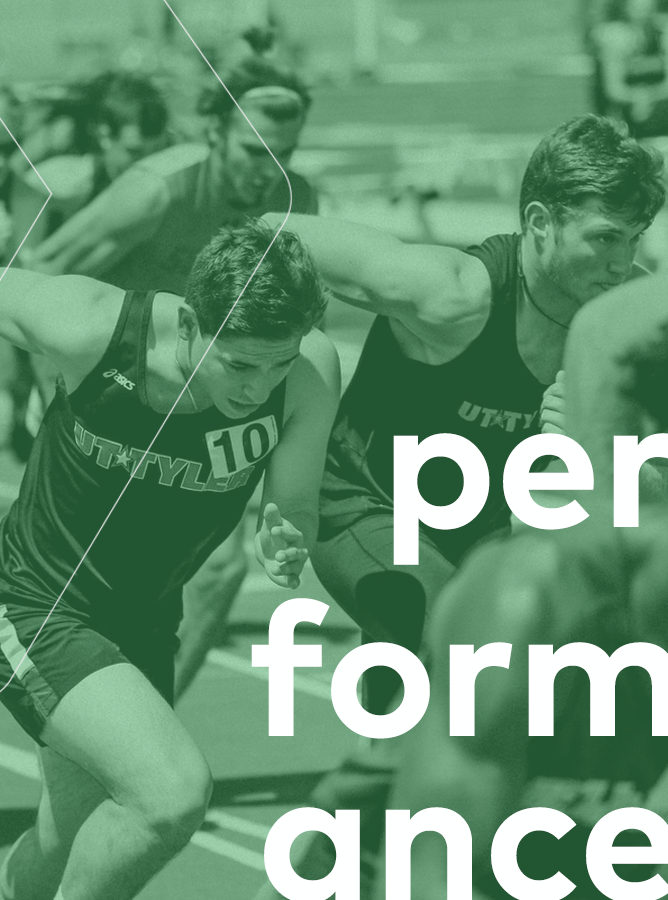 We go beyond mere plans, recommendations, analyses, … Because action – and the measurable results that follow – speak louder than words.
Meet the Hyphenites!
It takes a unique species of consultant to make the grade at Hyphen. You can meet some of them below.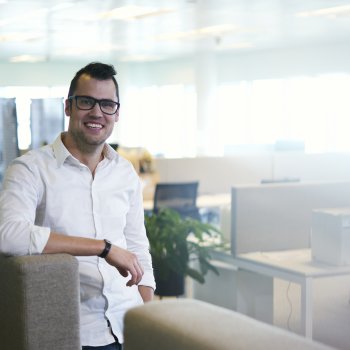 "Every project is unique. As are the people who manage it and the culture in which they operate. And that can be incredibly stimulating… provided you have the support of a company like Hyphen behind you. The care, compassion and commitment they give their people is what inspires me to deliver the same to my clients. And to do so with a smile. Because a day you don't laugh is a day you don't live."
Glenn Van Doninck
Passionate cyclist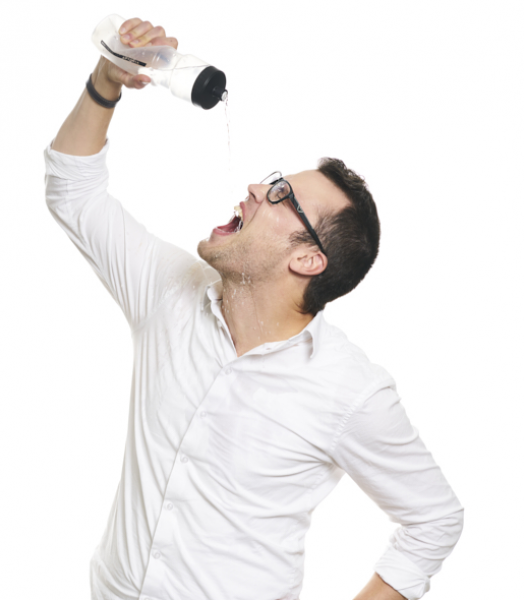 Glenn Van Doninck
Passionate cyclist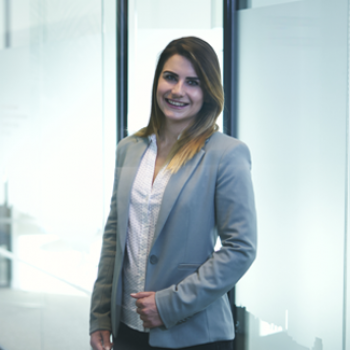 "I was sold on Hyphen's culture and values from the outset. Friendly, open, sincere, always with a listening ear. They put their people first. Which in turn inspires them to put their clients first. It's an approach you don't see everywhere. And the results at Hyphen speak for themselves."
Sanne Vanderstichele
Volunteer conversationalist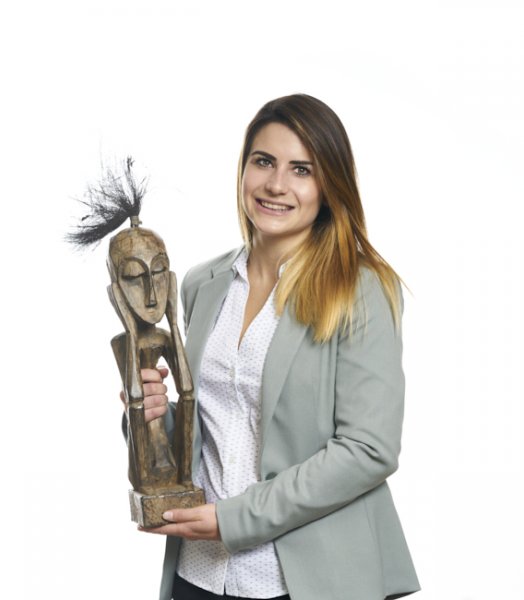 Sanne Vanderstichele
Volunteer conversationalist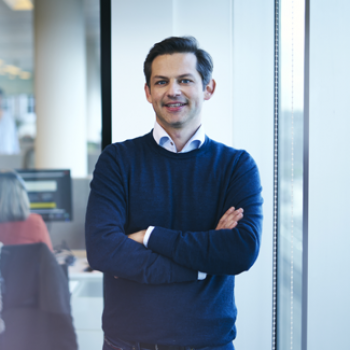 "I'll forever be grateful for the opportunity to transform Dixon & Company's finance consultancy division. It has allowed me to apply my finance expertise to a commercial project and in an entrepreneurial role that is all about growth. And I'm constantly looking for new ways to challenge those entrepreneurship and leadership skills, while creating truly memorable moments for this fantastic team. It's a privilege to stand at the helm alongside these inspirational people. Our Hyphenites are the ones who give me the impetus each day to go out there and perform, achieve and give back."
Koen Aerts
Golf Apprentice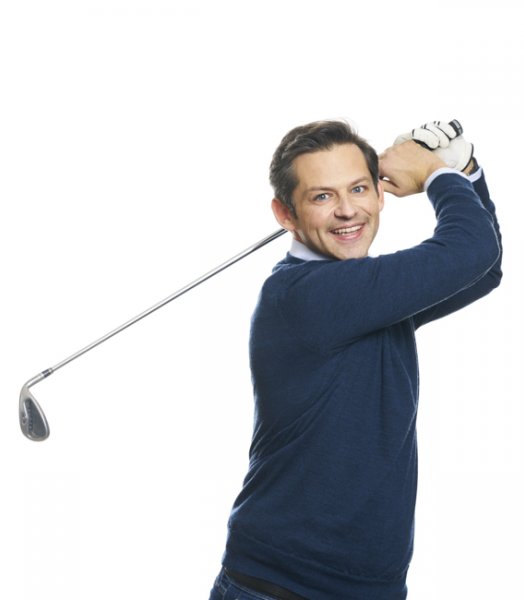 Koen Aerts
Golf Apprentice
Already feel like one of the crew? We're already keen to meet you!
Tell us about yourself  and what we'd be missing if we didn't hire you on the spot.
The latest from Hyphen and beyond

Ready for the adventure of a lifetime?
When you want to explore new frontiers in finance, Hyphen is here to transport you beyond your expectations. Contact us today to explore the possibilities.