take your place among the stars
The hyphen crew is made up of stars. All shine equally brightly with their own specific qualifications, expertise and goals. The core values we share strengthen our team and set us apart from the rest.
Reach beyond the limit
At hyphen, we view a limit as an invitation to take it up a notch. Every project is an opportunity to grow together as a team. Every meeting is a chance to enhance and inspire each other. Every obstacle is a reason to reinvent ourselves. At hyphen, you're not a consultant. You're a pioneer. At home outside of the comfort zone.
our core values
Just like you, we believe that a career is more than just a job. When you really go for it, you reach for the stars and soar to new heights. That's why hyphen will undoubtedly be the ideal launch pad for all your new adventures.
Ready for launch!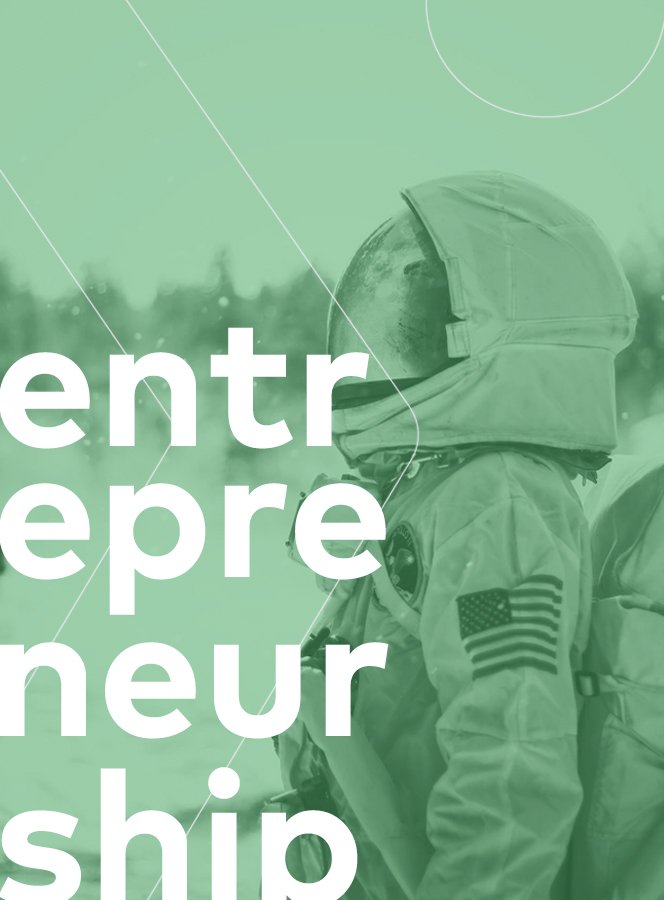 Entrepreneurship is in our blood. Taking targeted action, quickly and effectively. Spotting and creating new opportunities. Going the extra mile to grab them. Even if that means we have to enter a new orbit.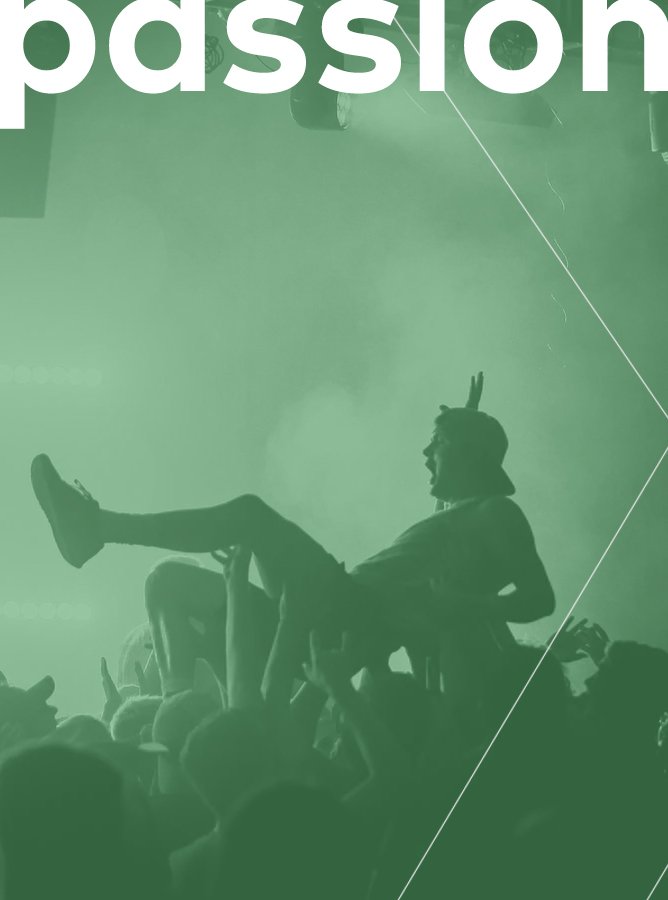 We have a passion for finance that matches yours. You'll notice every time we speak. Because passion is greater than all of us. It inspires and connects us and drives us to be original.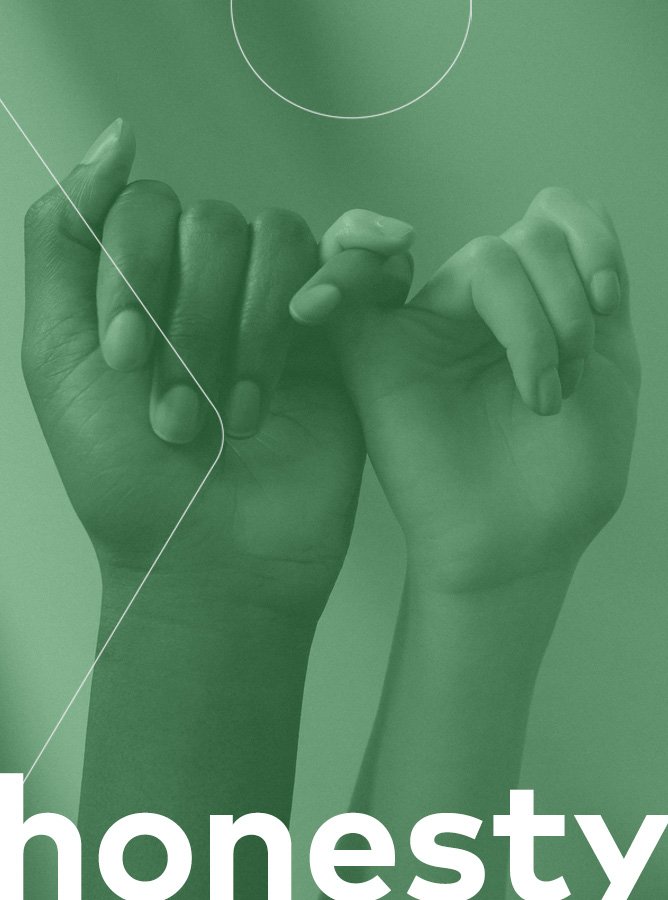 We say what we mean and we do what we say. Always. Because in the complex and competitive corporate world of today, there is no time to waste on nonsense. We're serious about stimulating the personal and professional development of our team.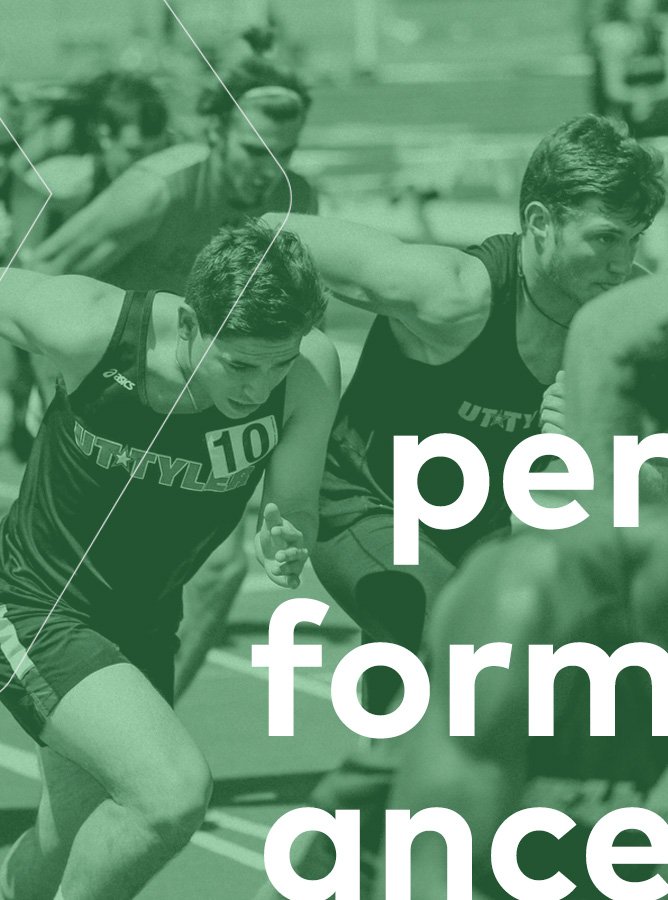 You'll get so much more than analyses, trajectories or recommendations. After all, actions - and the measurable results of these actions - are much more meaningful than words. Our consultants know that and will rise to the challenge, every single time.
Meet the Hyphenites!
Hyphen's ambition is infinite. It's only natural that our consultants are of a different breed. Intrigued? We'd very much like for you to meet the team.
Already feeling hyphen's gravitational pull? We're looking forward to meeting you! Let us know what we're missing and why we should hire you today. 
What's new in the hyphen universe

Ready for the adventure of a lifetime?
Want to be a trailblazer in finance? What a fluke. Hyphen will take you further than you've ever imagined. Get in touch today to explore the opportunities.