Your partner in finance
The right staffing partner helps take finance in your company to bigger heights. Find out what difference a partnership with hyphen means for your finance department.
tailored finance support
At hyphen, you can count on support that really suits you. As a staffing expert in finance, it is our mission to provide your company with experienced and skilled profiles to assist your finance department, whatever support you need. Also for replacements or temporary contracts.
interim management
Together with hyphen, you select the right freelancer with proven experience from a large network. You can count on specialists all over Flanders and Brussels with expertise in various areas of finance.
project consultancy
The finance professionals at hyphen are high potentials with the hyphen-DNA. Before, during and after their time at your company, they receive guidance and coaching in a customised growth process. That way, you can be sure that they use their full potential and meet every challenge to the fullest.
fields of expertise
The advantage of a staffing partner specialized in finance is that you always get the right solution. No generic profiles, just experts in the field where you need support:
way of working
When you join forces with us, you consistently get the same working method, for every service you need in finance: At an initial intake interview, you tell us what your needs are and what you are specifically looking for.
On our side, we proceed to screening and selection in our network. This is how we find the right candidate for the open opportunity at your company.
Once the right candidate appears for your company, we introduce you to each other in an initial introductory meeting. If everything goes smoothly, we start the project.   
During the process, you can count on aftercare and follow-up from hyphen. We check in regularly to hear how the project is going on both sides and where we might be able to make adjustments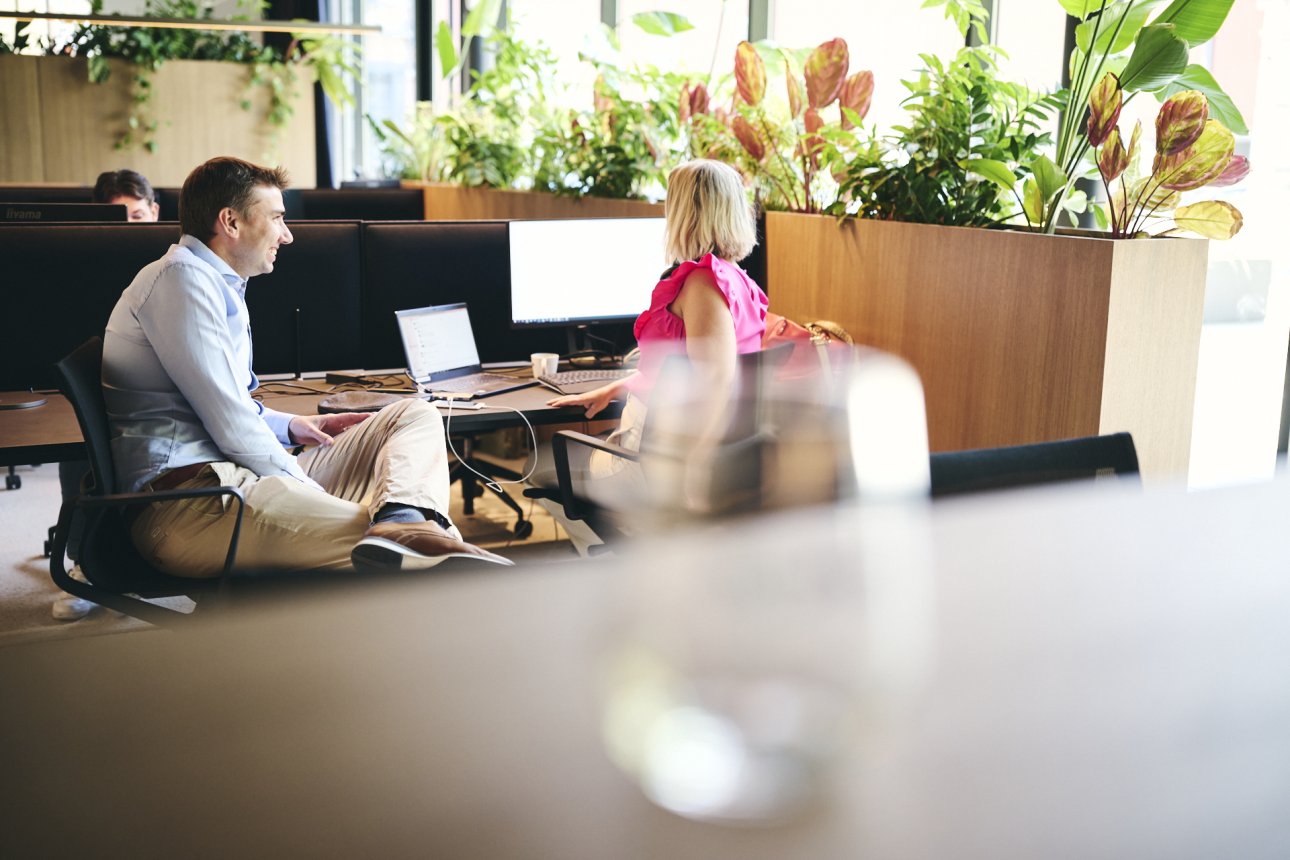 take the leap
Looking for a headhunter in finance who really understands your needs? Then you have reached your destination. Get tailored advice from our experts today.