reach new heights as a finance consultant
As a finance professional, it's fairly easy to find vacancies. But what if you want more? Then you choose hyphen. Find out how we help you boost your career, grow and reach your goals.
why project consultancy in finance?
Finance consultancy is the perfect challenge if you find a lot of learning and autonomy essential.  As a member of the hyphen team, you get all the benefits of being employed - such as a professional safety net - combined with the variety of working on a project basis.
Hyphen is the perfect partner if you:
want to grow rapidly in your career

want to learn continuously

want a taste of different areas within finance

want to discover various environments and sectors
how does finance consulting at hyphen work
personal projects
Hyphen always has more potential projects than finance consultants in its portfolio. This sounds crazy, but has to do with the strength of our team of business managers. Every day, they look for opportunities at affiliated companies and turn them into exciting projects. This luxury position gives you the opportunity to steer your own career.
personal growth
Via hyphen, many finance project consultants like you have found work in great positions at great companies. They will be happy to share their years of experience and sharp insights with you, and you will also get access to training that suits your goals. Together, we look at which projects suit you best to grow the way you want.
personal career path
Maybe you want to remain a consultant all your life. Maybe you prefer to become a freelancer in the long run. Or maybe after a few years you'd rather take up a permanent role within a company again. Your future is not yet fixed - we get it.
In fact, hyphen's career experts will guide you through every possible step so that you reach your goal smoothly.
Fancy the adventure of a lifetime?
At hypen, you will join a warm nest of passionate finance professionals.
Our team spirit is undoubtedly one of our greatest strengths. We find each other not only in our passion for finance but also in a culture where we want to have fun together.
Step by step to new atmospheres
Ready to kick things off? We go through the following process together:
During a telephone introductory meeting, we get to know each other. You tell us your ambitions, goals and passions so that we know who you are and what you are looking for.
If our expectations match, during the 1st interview you tell us about your experience and knowledge at our office. That way, we will immediately see if our projects suit you. If so, your 2nd interview follows with a Personal Profile Analysis to see if you master the competences of hyphen consulting.
Would you like to join our team right away? Welcome! Then you will receive a tailor-made proposal that matches your profile, experience, knowledge and ambitions.
To really get off to a flying start, you will receive onboarding at hyphen, where you will get to know your colleagues and the ins and outs of our company. See you soon!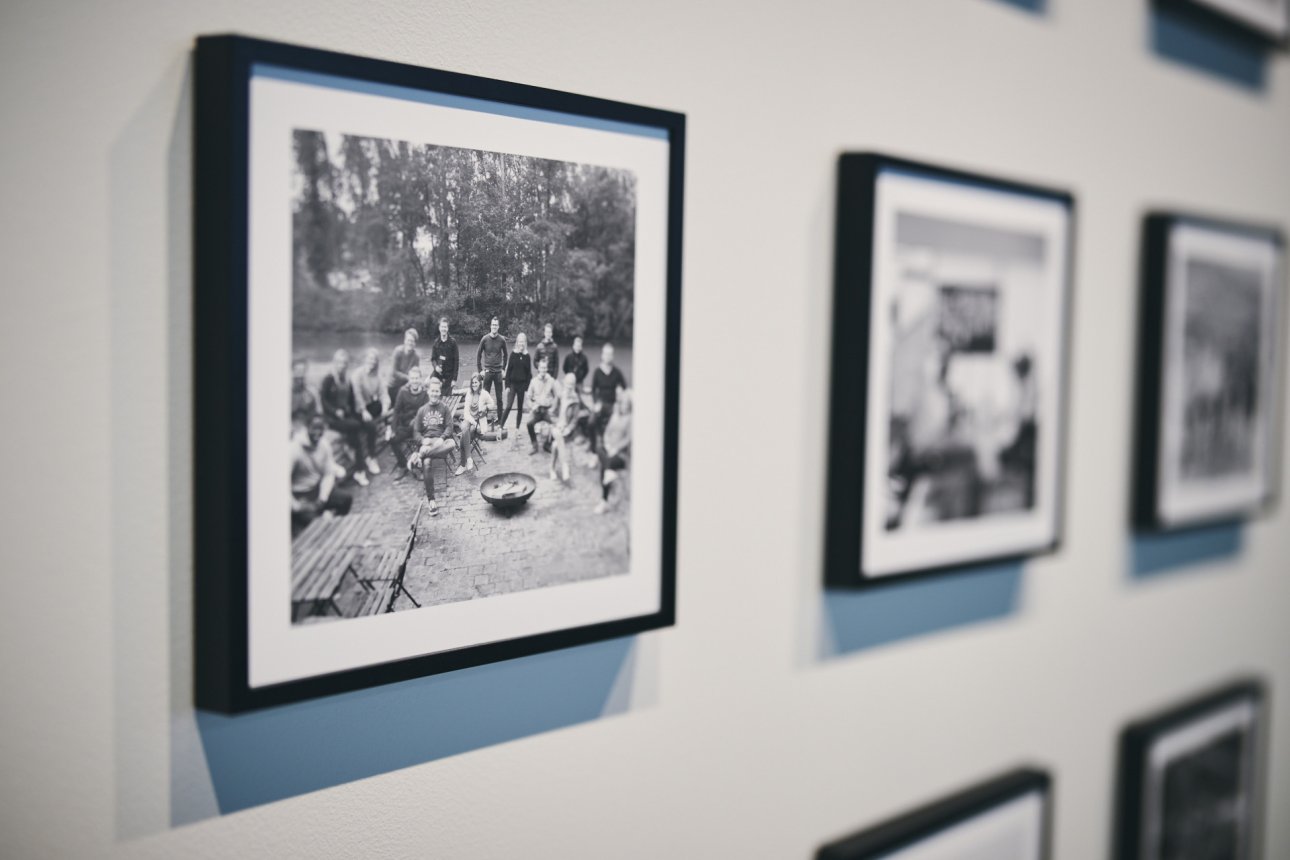 reach new heights
Ready to combine stability with variety? Want to push your boundaries as a finance consultant at great companies?