freelance finance jobs
Finding finance jobs as a freelancer can be challenging. With guidance from a staffing expert like hyphen, you'll reach higher realms without burning out along the way. Find out what you get with us here.
domains
At hyphen, you will find freelance jobsacross a wide range of areas in finance. And you will also enjoy the benefits of knowledge sharing and guidance throughout the process.
an outlined plan
When you start working with us, we follow an effective step-by-step plan that we adapt to your needs.  
Step 1: a digital or physical introductory meeting during which we get to know each other and see which projects you are a potential candidate for
Step 2: you receive a phone call from one of our business managers when you qualify for a project
Step 3: we go to the client together for the intake and start our partnership
Step 4: we prepare the interview together with an introduction of the project and tips
Step 5: hyphen will take care of all the administration and guide you until the launch of the project
Step 6: you get regular project follow-up and advice to make it a success together.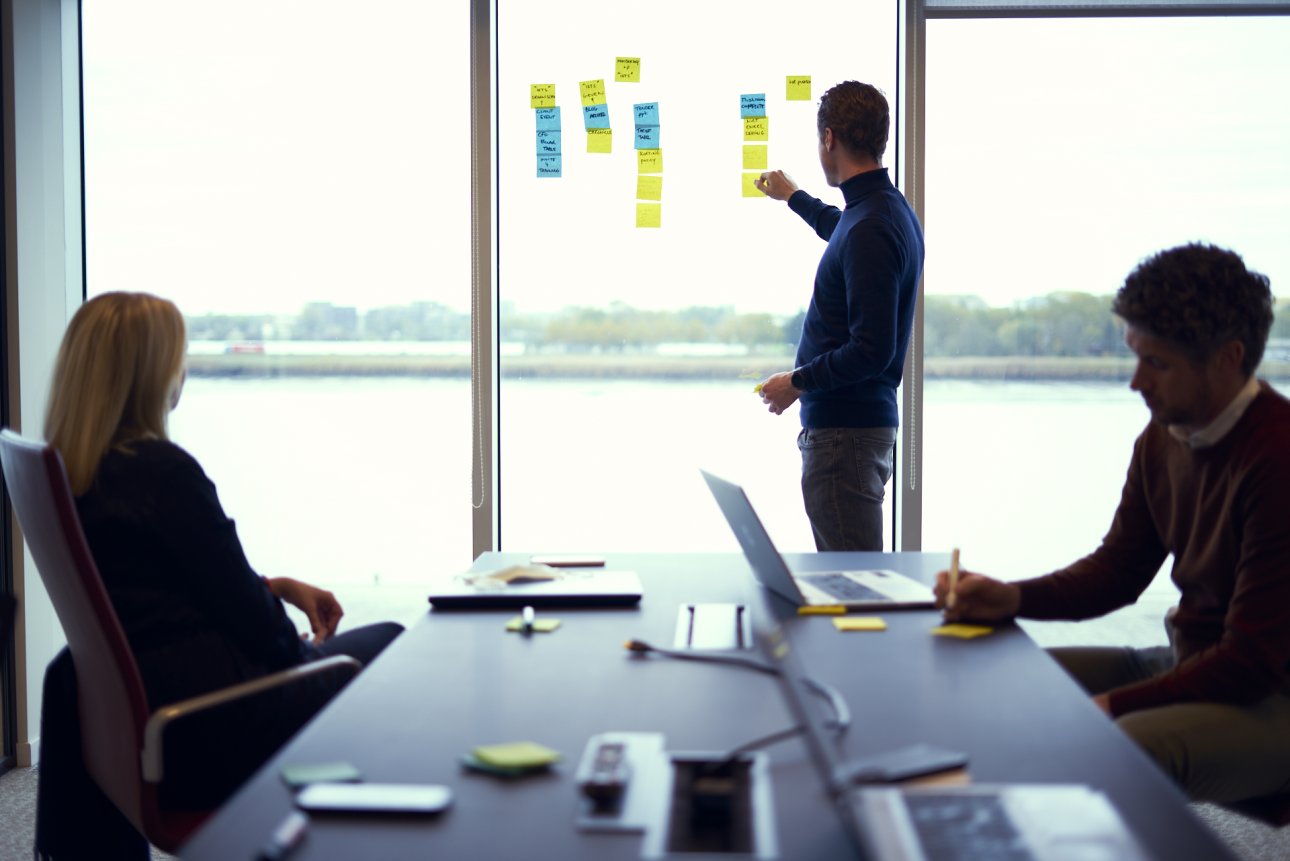 types of projects
With hyphen, you reach a lot of different types of projects and companies. As a result, you come across interesting finance jobs without having to do any prospecting or sales yourself. We take care of your growth while you concentrate on your work.
Discover our vacancies for which you can apply now.

launch with hyphen
Ready to explore interesting projects? Want to push your boundaries with freelance jobs in finance? Get tailored advice today