your launch pad in finance
Active in finance? Then hyphen is the partner you're looking for, regardless of your role. Discover what makes our expertise unique and why our values reflect yours.
Our mission
Looking for a business controller to temporarily fill in for a staff member? In need of a new CFO to help your organisation navigate today's challenges?
Whichever profile you're searching for, at hyphen we go beyond staffing. We'll provide you with customised, actionable solutions.
Our solutions are not just perfectly attuned to company needs, but also to the expertise of our freelance and internal specialists.
We live and breathe finance
Finance is like oxygen: crucial and omnipresent. And no-one understands this better than our crew. You'll be relying on experts who live and breathe finance and who're destined to help companies like yours. And when you follow your calling, the rest falls into place naturally. Whatever your finance queries, our consultants and their vast project experience are on standby to assist you.
Our approach
a winning formula to propel you into orbit
Hyphen goes to infinity and beyond to invest in the careers of consultants and freelancers, as well as continuously streamlining a team of the best finance experts.
We believe that community engagement is important, based on the key pillars of lifelong learning, mentoring and growth. Thanks to our unique mindset, we're able to provide you with added value and find the perfect match for every project.
For your company
Your company will receive guidance from consultants who possess the right cv and attitude to successfully launch and complete your project.
For your career
As a consultant or freelancer, you'll benefit from a positive and stimulating work environment to boost your career in finance.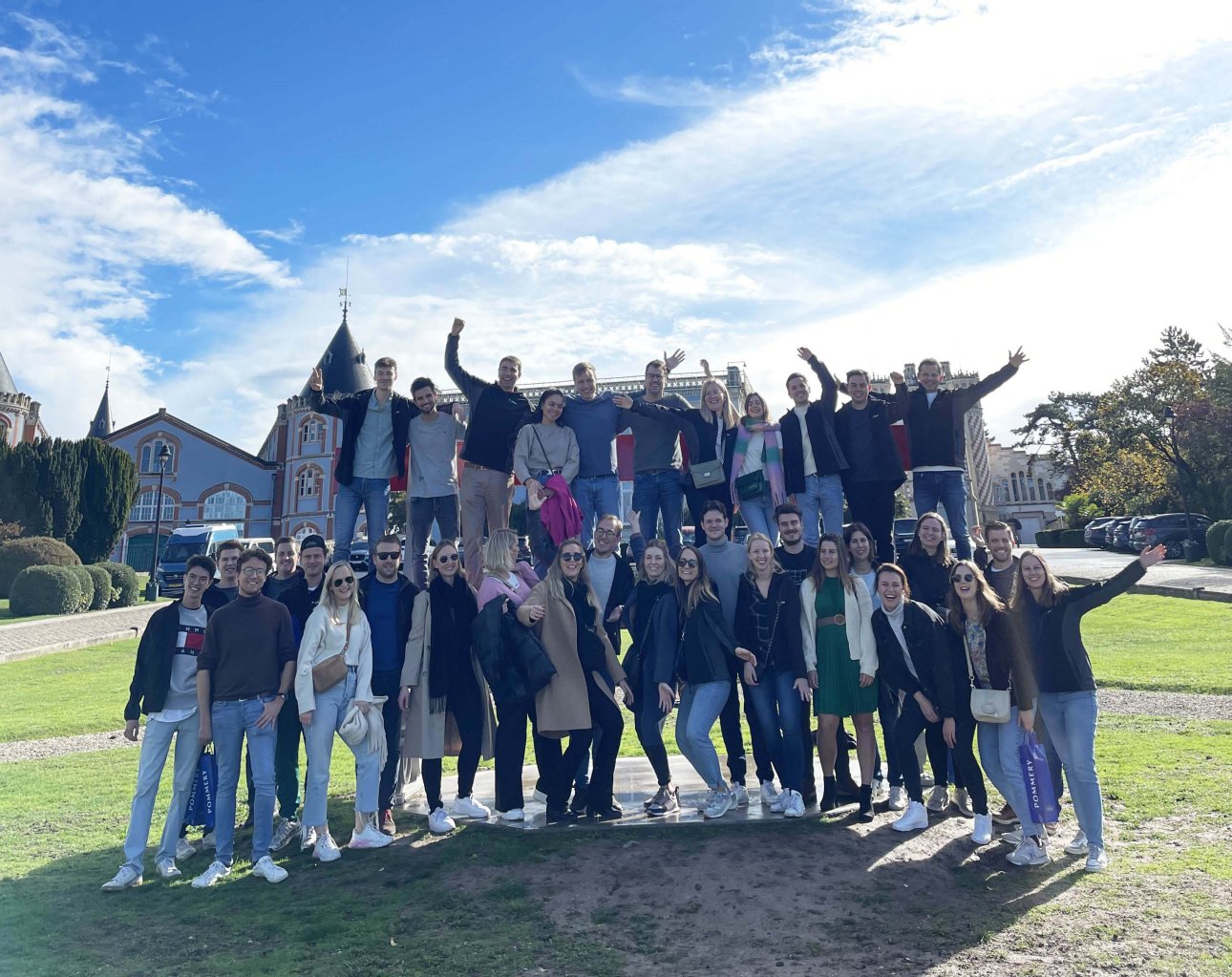 "Tim has ensured continuity, but on the other hand he has also taken a look at certain contracts. Contracts that had already existed for four or five years and in which we had become entrenched. Tim has brought a new vision to this and simplified certain matters. We are therefore very satisfied with Tim's project. He radiates self-confidence and that is a big plus in this role. In addition, Tim can deal with feedback and he also takes it on board. Tim was part of the team and picked up the pace very quickly."
Nikele Benteyn & Tim Bruers
Finance Business Partner bij ISS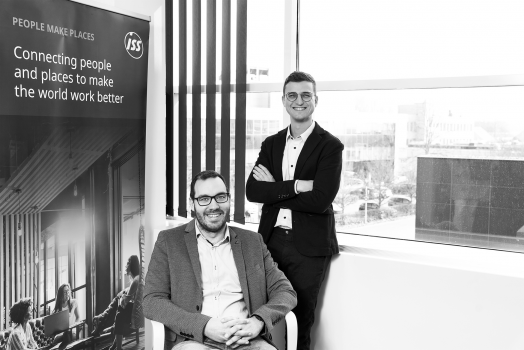 Nikele Benteyn & Tim Bruers
Finance Business Partner bij ISS
"When an urgent need for support arose in the organisation, I immediately contacted hyphen. Quality and speed is important in such a situation and at hyphen they only need half a word to know what is needed. With hyphen's help, we were able to bring in fresh blood into the organisation after a few weeks and three people were able to start up with us on a temporary basis."
Eddy De Timmerman
CFO at a logistics service provider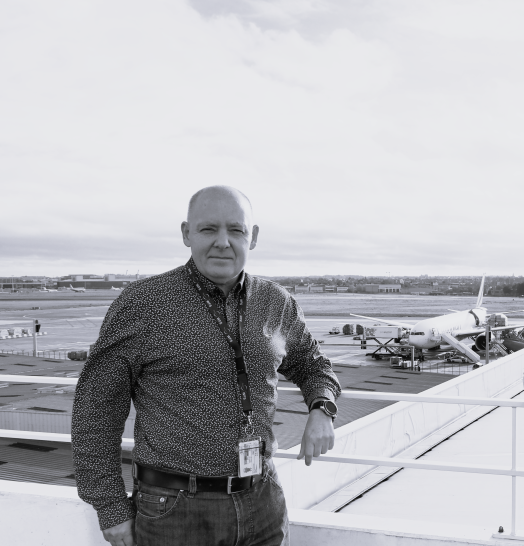 Eddy De Timmerman
CFO at a logistics service provider

ready to shoot for the stars?
The sky is not the limit! We'll make your organisation or career in finance soar all the way to the stratosphere! Get in touch today to discuss your options.