We live and breathe finance
We love sinking our teeth into finance projects. And when you love what you do, success takes care of itself. Whatever the needs of your finance organization, our consultants are ready to take up the challenge. Backed by a best-in-class consultancy with proven expertise in every finance domain:
Our approach
A culture of commitment
We invest heavily and continuously in the future of our people. Because we believe that investment pays dividends for our clients. It's why we work hard to build and maintain a community of dedicated finance professionals. And it's why we develop an entire culture around them that fosters continuous learning, mentorship and personal and professional growth. It's how we guarantee the right fit for every project:
For our clients
who can count on consultants with not just the qualifications but also the mindset to get the job done.
For our consultants
who can count on a positive and energising work environment to give their career the boost it deserves.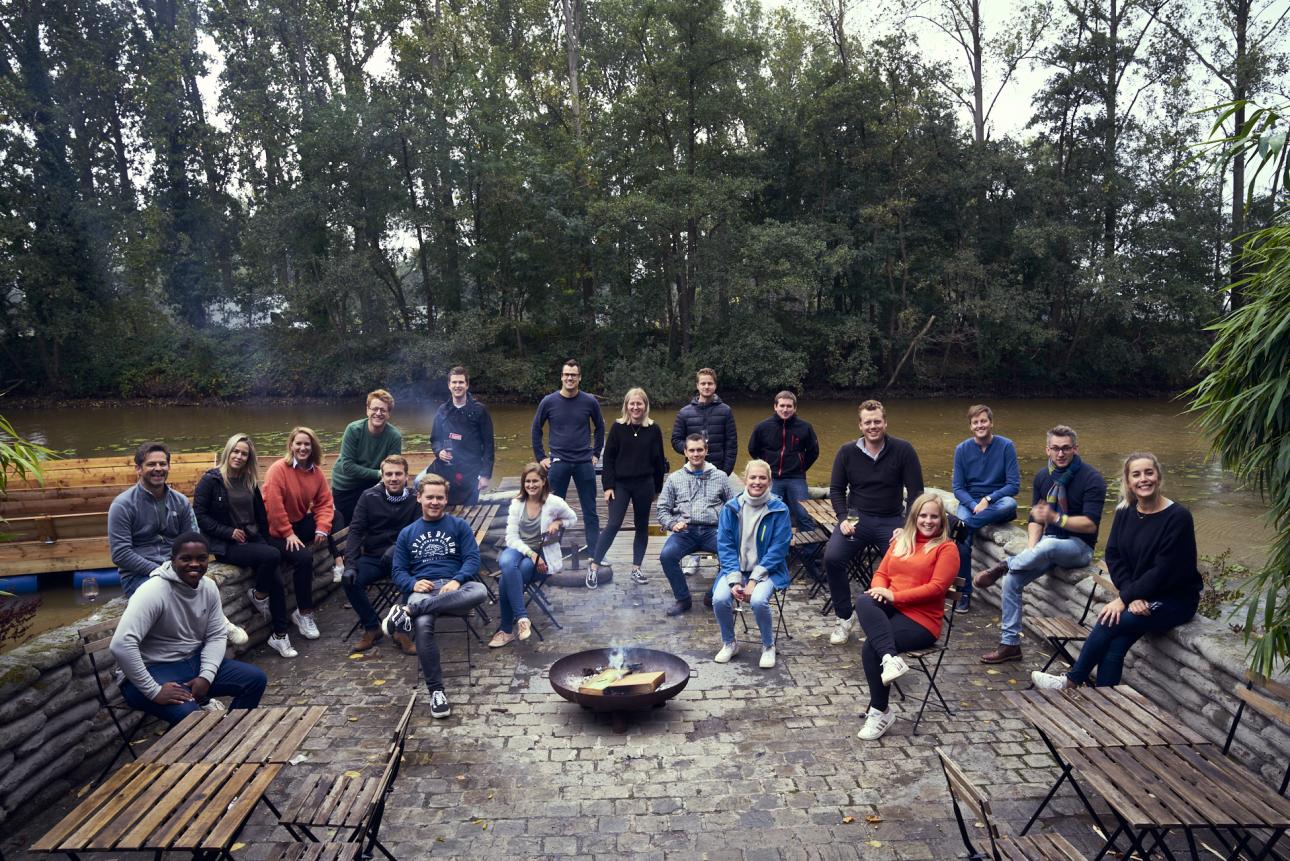 "Joren was immediately accepted as an additional employee in our Finance team. It felt he had known the company for years. He is a pleasant person who is very eager to learn. He had to support the Financial Controller in a short time in all kinds of activities such as annual accounts and monthly closing. He immediately tackled it and familiarized himself with the various systems, thereby helping the external accounting department to clear up ambiguities so that the monthly closing now runs more smoothly. "
Sally Van Put
Controller in Accounting Services at VAN IN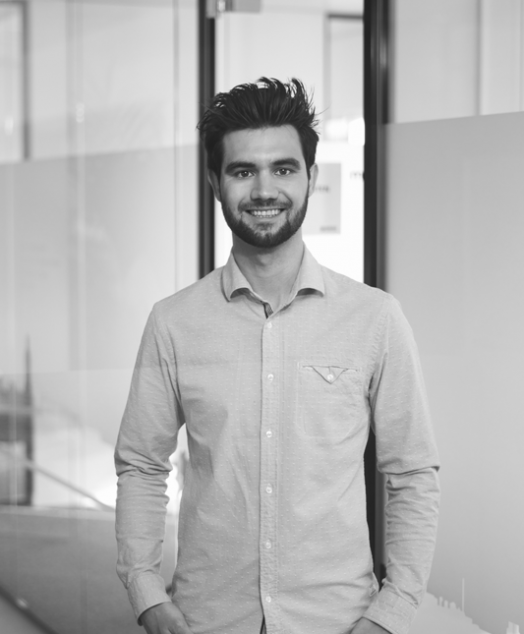 Sally Van Put
Controller in Accounting Services at VAN IN
part of

As a premium finance consultancy, Hyphen is backed by the strength of Dixon & Company, a leading player in the recruitment sector with over 10 years' experience in the field of finance.

Ready for lift off?
Keen to give your business or your finance career the kind of boost that will launch it into the stratosphere? Contact us today to discuss your possibilities.