find your tribe, love them hard
Join the finance alliance!
Every member of the Hyphen crew is unique. With their own specific qualifications, their own areas of expertise, their own way of working and, of course, their own goals. But no matter where we're from or where we're headed, we stand united in our core beliefs. They are what binds us together and simultaneously set us apart from the rest.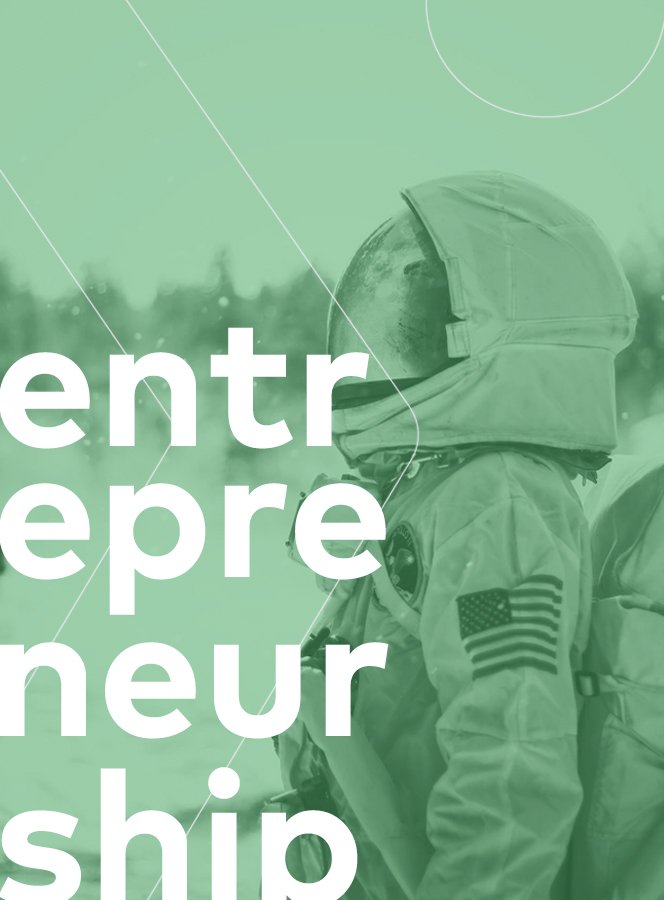 Entrepreneurship is in our blood. Taking swift and decisive action. Seeing and creating new opportunities. Going the extra mile to seize them.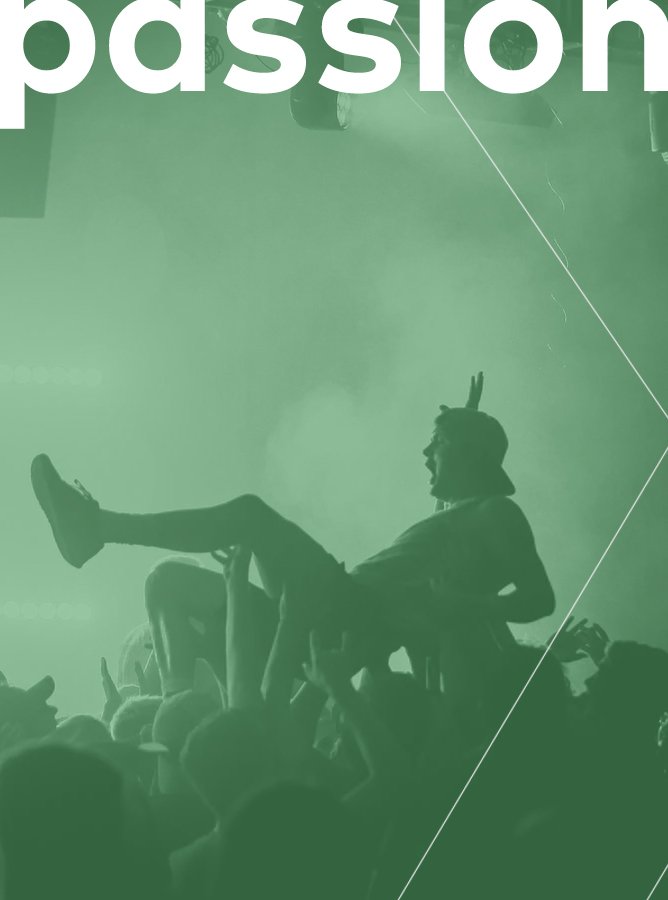 We are as passionate about our clients and consultants as we are about finance itself. Which you'll notice every time you come into contact with us.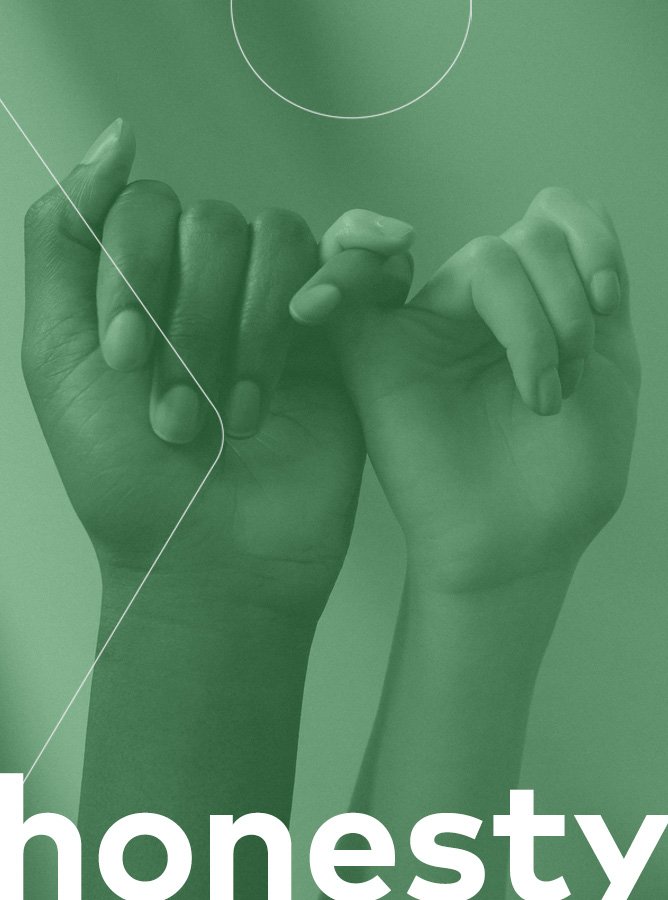 We say what we think and we do what we say. Always. There is no room for nonsense when navigating today's complex and competitive business landscape.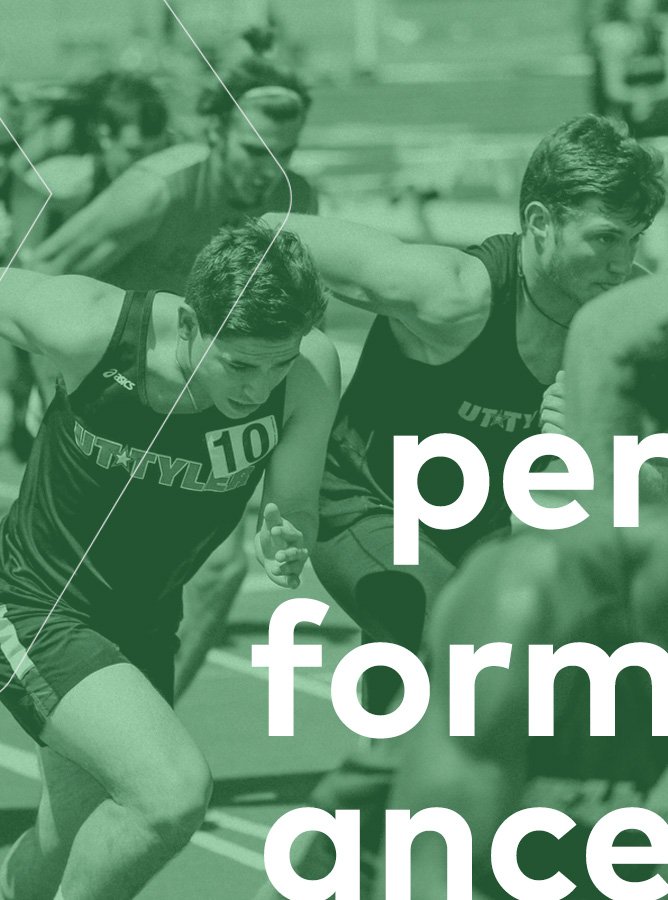 We go beyond mere plans, recommendations, analyses, … Because action – and the measurable results that follow – speak louder than words.
Meet the Hyphenites!
It takes a unique species of consultant to make the grade at Hyphen. You can meet some of them below.
Already feel like one of the crew? We're already keen to meet you!
Tell us about yourself  and what we'd be missing if we didn't hire you on the spot.
The latest from Hyphen and beyond

Ready for the adventure of a lifetime?
When you want to explore new frontiers in finance, Hyphen is here to transport you beyond your expectations. Contact us today to explore the possibilities.